E-Commerce
Plan
This plan is for larger sites with many products to sell. It provides the facility to update your products listings and their descriptions. A shopping cart feature provides your customers the means to select one or several products and accepts payments by integrating with your payment gateway.

Content Management

No use of templates

1 year Domain Registration (Country Specific)

Hosting 1 year 1000 MB

20 Email Accounts

20 Royalty Free Images

Enquiry Form

Google/Yahoo/Bing Search Engine Links Submission

Flash Header

Database

Basic SEO

Google Local Listing

W3C Validation

Checkout

C Panel

FTP

Mailing List

Shopping Cart (we have expertise in Magento, osCommerce and Zen Cart solutions)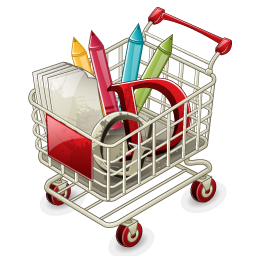 Static Website Plan
These plans offer informative websites which are rarely changed after it is posted online.
Use the Static Website Plan if you just wish to inform people about your organisation, how to contact you and have a minimum online presence.

Dynamic Website Plan
Dynamic website plans include interactive web pages with changing content which are the latest trend.
Grow your business to global heights with a more attractive & impressive website.

Why Choose Us
Work with us because:
We provide excellent services at competitive rates which are truly affordable with a positive return on investment.
Customer satisfaction is our first priority. We provide 24/7 customer assistance & aim at building a long lasting business relationship.
Payment Options